Research in Contemporary Physiotherapy (InPhysio)
Research in Contemporary Physiotherapy (InPhysio)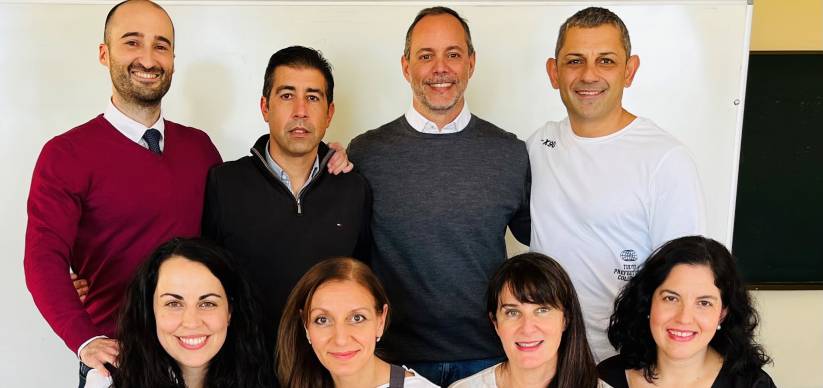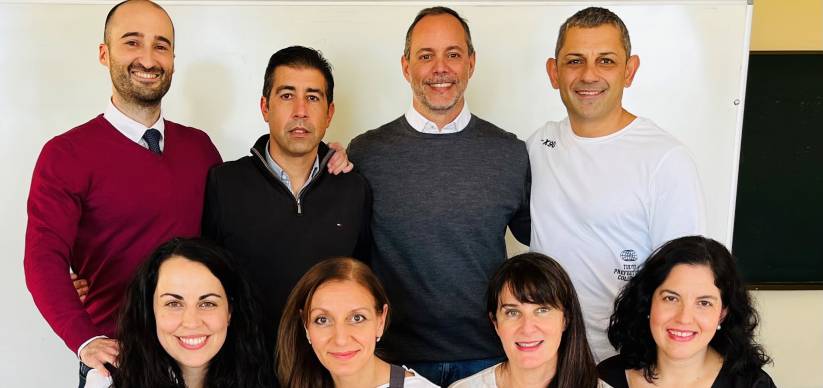 Group information
The research group in Contemporary Physiotherapy (InPhysio) is composed of physiotherapists dedicated to generating new knowledge in various fields of physiotherapy, as well as to the clinical care of patients and the training of future clinicians and researchers. The group's interests range from the integration of the neuroscience of pain and musculoskeletal dysfunction with the clinical aspects of musculoskeletal physiotherapy treatment, to the care of patients with neurological, cardiorespiratory, and persistent Covid diseases.
According to the World Health Organisation, physiotherapy is an essential part of universal health coverage. About 2.4 billion people have a health condition that requires physiotherapy care, and this demand is expected to increase due to changes in health and population characteristics. Today, Covid-19 has led to a substantial increase in the need for physiotherapy.
Strategic objectives
To contribute to the development of new knowledge on the assessment and treatment of physiotherapy in patients with musculoskeletal, neurological, respiratory, and persistent Covid conditions.
To obtain sustainable financing channels for the development of R&D&I projects.
To establish synergies and lines of collaboration with other research groups attached to the IdISSC and/or with Units and Departments of the Hospital Clínico San Carlos.
Lines of research
Clinical, neurophysiological, and biomechanical effects of physiotherapy interventions in patients with musculoskeletal and neuropathic conditions.
Study of pain modulation and sensory-motor control in patients with pain and/or musculoskeletal and/or neurological pathology.
Validation and development of instruments and scales for sensory, functional, and psychological assessment in patients with pain and/or disability.
Effects of respiratory muscle training on quality of life and function in patients with respiratory, neurological, and/or musculoskeletal pathology.
Effects of physiotherapy interventions on the improvement of quality of life in patients with persistent Covid.
Other members of the group
Emma Cabezas Moreno
José Calvo Paniagua
Tamara Del Corral Nuñez-Flores
María José Diaz Arribas
Pablo García Fernández
Ibai López De Uralde Villanueva
Patricia Martin Casas
Marcos José Navarro Santana
José María Pérez Redondo
Juan Antonio Valera Calero
Other research groups in this area