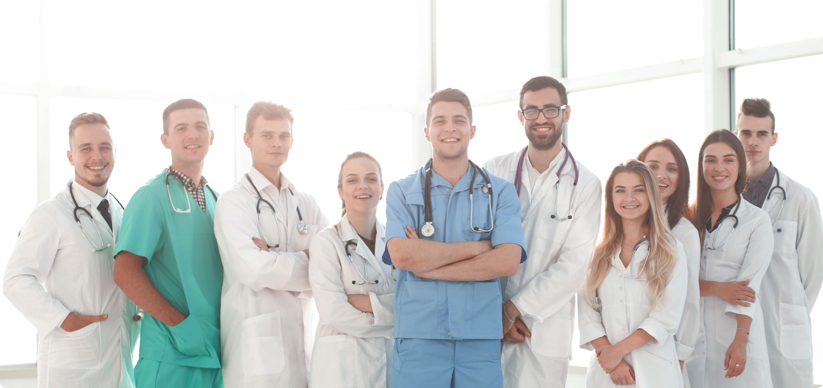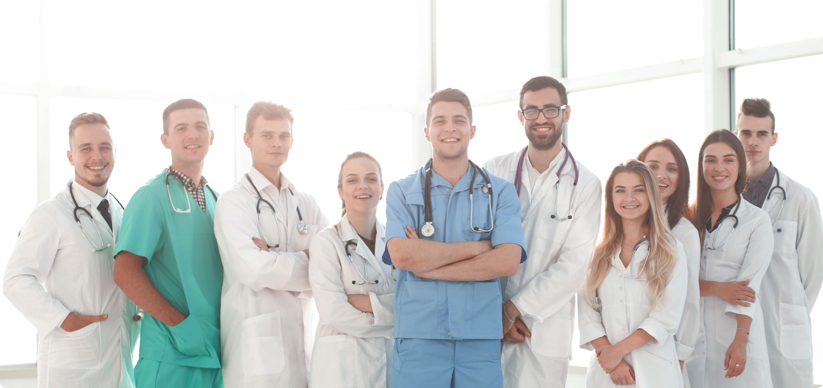 Group information
The research group is basically made up of members of the Geriatrics Department of the Hospital Clínico San Carlos. The progressive ageing of the population is well known, especially in the area of influence of this hospital. Research activity is directed towards those entities with a higher prevalence in this sector.
In the area of cognitive impairment and dementia, we have participated in FIS projects, we are conducting a significant number of phase II and III clinical trials, and we are part of the EADC: European Alzheimer Disease Consortium. We are recently conducting translational research with the Polytechnic University of Madrid. Within dementias, the main focus is on biomarkers such as oxidoreduction elements with the Molecular Biology Centre of Madrid and neuroimaging techniques with the Radiodiagnostic Service of this hospital. Sarcopenia has been defined as a new major geriatric syndrome, and we are participating in incidence and prevalence studies as well as in a phase II clinical trial. Functional impairment and markers of pathological ageing are other areas of special interest and especially related to orthogeriatrics, i.e., patients with hip fractures and their repercussions on quality of life, institutionalisation, and independence. All phenomena related to physiological ageing.
Strategic objectives
To obtain diagnostic markers of reliability in mild cognitive impairment (MCI)
To obtain diagnostic markers of reliability for sarcopenia
To profile the patient at risk after hip fracture
Creation of the Madrid Institute of Ageing within the Hospital Clínico and linked to the Community of Madrid and the Complutense University.
Lines of research
Mild Cognitive Impairment, prognostic markers
Prodromal Alzheimer's disease, clinical categorisation
Sarcopenia and dependence
Orthogeriatrics and functional impairment
Heart failure
Urinary incontinence
Abuse
Other members of the group
Patricia Alonso Fernández
Patricia Blazquez Simón
Andrés Burillo Pérez
Constanza Ciriza De Los Rios
Alberto Fernández Lucas
Blanca Garmendia Prieto
Lara Guardado Fuentes
Montserrat Lázaro Del Nogal
Isabel Lozano Montoya
Ana Méndez Juárez
Jesús Mora Fernández
Daniel Padrón Guillén
Mario Salas Carrillo
Carmen Terrón Morgado
Carlos Verdejo Bravo
Marta Vigara Garcia
María Aurora Viloria Jiménez
Other research groups in this area