Microbiota
Currently, our knowledge about the composition and functions of the microbiota is growing exponentially due, in large part, to the development of massive sequencing technologies whose use combined with powerful bioinformatics tools allows the analysis of microbial communities present in biological and/or environmental samples (metagenomics).
The Microbiota Laboratory offers the possibility to study the biodiversity and abundance of microbial species in an ecosystem, as well as to predict the functional profiles (enzymes and metabolic pathways) associated with these species.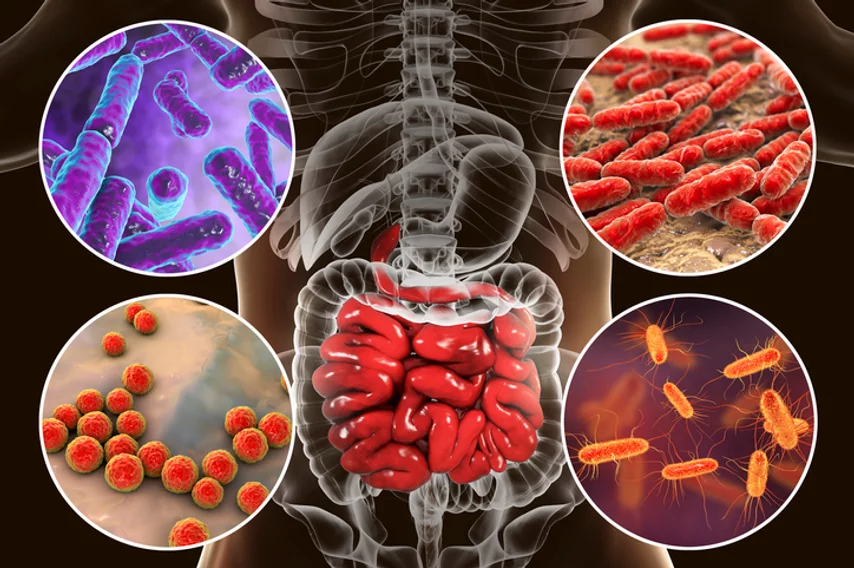 Projects
​​•  Study of intestinal microbiota and/or bacterial metabolites in risk stratification and prognosis of patients diagnosed with heart failure.
• Study of the relationship between inflammation, malnutrition and gut microbiota in the development and progression of heart failure.
• Identification of a gut microbiota profile associated with the risk of developing coronary atherosclerosis in subjects without previous cardiovascular disease.
• Integrated assessment of urban air quality and climate change (study of air microbiota).
• Bile acid metabolism in bariatric surgery with different degrees of malabsorption and its modulation by the microbiota.
• Prospective registry (REDINSCOR III) of patients with debut heart failure (gut microbiota study).
Project collaborations
• With the Laboratory of Cardiovascular and Metabolic Physiopathology of the Department of Physiology of the Faculty of Medicine of the UCM.
Study of the metabolic disorder of obese animals. Relationship with the intestinal microbiota and the effect of treatment with a mitochondrial antioxidant.
• With the Institute of Biology and Molecular Genetics of Valladolid (IBGM), which belongs to the CSIC and the University of Valladolid.
Study of gut microbiota dysbiosis in mice with experimental autoimmune encephalomyelitis (EAE). New therapeutic approaches.