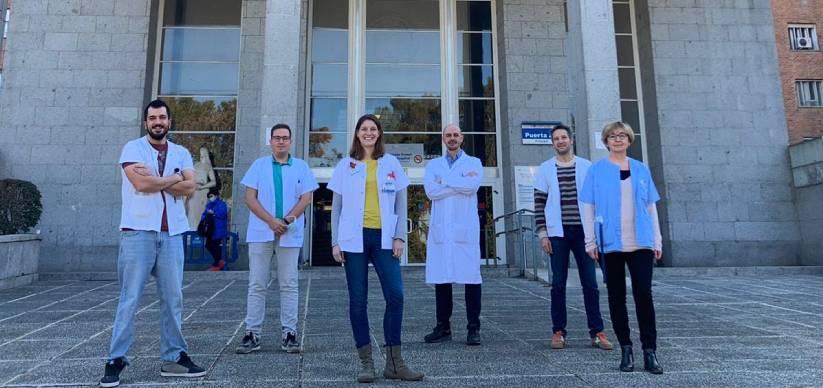 One of the characteristics of the Hospital Clínico San Carlos is its high level of research activity, with observational studies, master's theses, and clinical drug trials.
In addition to all the clinical activity it provides in the hospital, the Pharmacy Service is an essential central service for the proper development of drug research. Each year, around 100 clinical trials are initiated and supported by the Pharmacy Service.
The Pharmacy involvement in the development of clinical trials is an essential requirement for the quality of these, since according to current legislation (Law 29/2006 on Guarantees and rational use of medicinal products and medical devices), the Pharmacy Service is responsible for the management of research samples.
The functions carried out by the Pharmacy in this area include, among others, the reception of all research medication, the custody and correct storage of drugs in the conditions required by the sponsor, dispensing medication to researchers or patients, preparing medication in laminar flow safety cabinets for those drugs that require it, as well as providing researchers with the management and traceability of research samples.
Pharmacists specialised in this area are another point of contact, in addition to the existing ones in the hospital, to try to help with any doubts that may arise for researchers in all these issues related to clinical trials.